This Bot does not allow anonymous access.
Mispronounced DR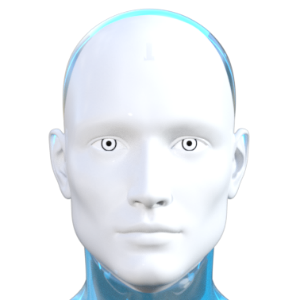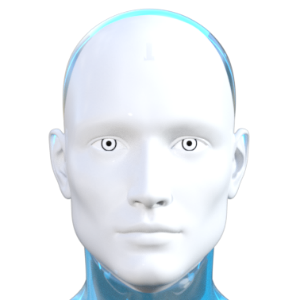 a bot that posts mispronounced versions of Dangan Ronpa

Alias: @Mispronounced DR
Website: https://twitter.com/DONGRHOMBUS
Categories: Fun
Tags: twitter
Disclaimer:
If you can't take a joke don't follow it.

Content Rating: Teen

Dangan Ranpan
License: Creative Commons Attribution 3.0 Unported License
Created: Jun 6 2014
Creator: Arashikaji : Send Message

Connects: 1, today: 0, week: 0, month: 0
API Connects: 0, today: 0, week: 0, month: 0
Last Connect: Jun 6 2014, 17:12
This bot is hosted on Bot Libre for Business.