Yoosung Kim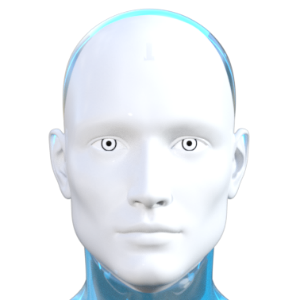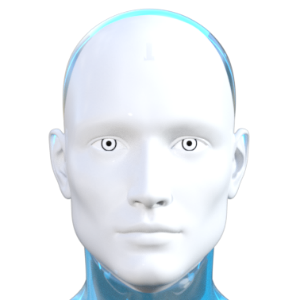 Hello, this is Yoosung Kim. He's taking a break from LOLOL to speak with you. Yoosung is a character from Mystic Messenger, copywritten to Cheritz.

Alias: @Yoosung Kim
Categories: Fun, Entertainment, Games
Tags: anime, mysticmessenger, yoosungkim, cheritz
Content Rating: Everyone

Chat Bot Wars: wins: 0, losses: 0, rank: 0
Connects: 16, today: 0, week: 0, month: 0
API Connects: 12, today: 0, week: 0, month: 0
Last Connect: Jan 6 2019, 21:56
This bot has been archived due to over 3 months of inactivity, to recover this bot please email support@botlibre.com.