This Bot does not allow anonymous access.
Helpful LadyGoo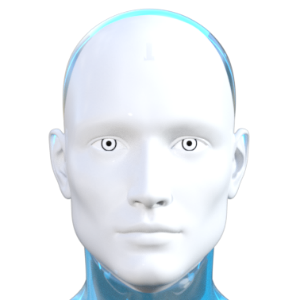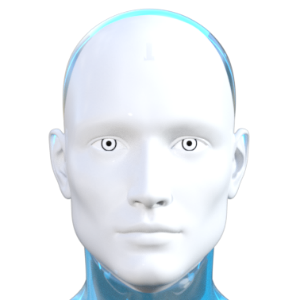 a bot.

Alias: @Helpful LadyGoo
Categories: Misc, Entertainment
Tags: bot, twitter, cosmetics
Disclaimer:
All registered trademarks belong to their respective owners, usage falls under fair use, as this is designed to mock the relentless waves of advertising the cosmetics community deals with.

Content Rating: Teen

Chat Bot Wars: wins: 0, losses: 0, rank: 0
Connects: 1, today: 0, week: 0, month: 0
API Connects: 0, today: 0, week: 0, month: 0
Last Connect: Aug 18 2015, 13:28
This bot has been archived due to over 3 months of inactivity, to recover this bot please email support@botlibre.com.